Summer Storyline Workshop
You've asked for eLearning training and ATD Kentuckiana has listened.
We are in the planning phase for a Summer Storyline Workshop.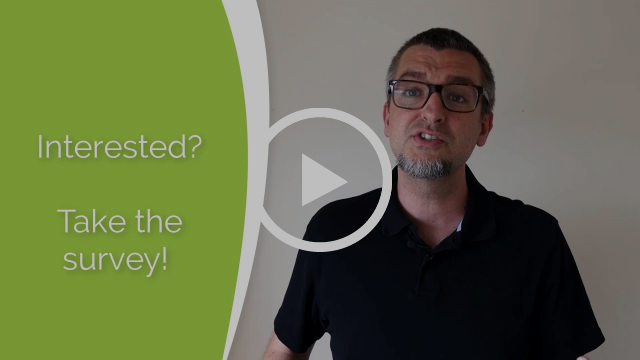 1 Minute Announcement by Karl Richter
More Details Coming Soon!
The cost, dates, and topics are still be determined. That's where we need your help. Take the survey to give us the feedback we need to plan the perfect event for you.

Most likely this will be a two day workshop with one day for beginners and a second day to cover more advanced topics, but we're asking YOU what format works best, then will be designing based on the answers we get from this survey.
Happy to help.